About Tello Mobile
The phone service provider
designed to save you money
Dive into the values & culture that keep us going
Freedom
We're a bit of an oddball in the realm of wireless carriers since we have no contracts. No lock-ins. No extra fees. That means no port-in fees, no administration fees, no activation fees, no overage fees. No compromises. You can come and leave as you please, upgrade or downgrade your plan according to your needs, for free.
Individuality
Unlike the big carriers that focus only on unlimited plans, Tello believes in individuality. Our plans, ranging from $5 to $29/mo can be customized to your heart's content or to each family member's desire. Need a talk & text only plan for your kid? We've got you covered. Just want unlimited data? You can do that, too.
Savings
There's nothing more satisfying than trimming a recurrent expense! We're obsessed with giving people more bang for their buck. Our super affordable pay-as-you-go phone plans make it easy for you to pay only what you use and nothing else. Save more, spend smarter & let go of phone bill anxiety for good!
Everything you need to know about Tello Mobile
Is Tello a reliable service?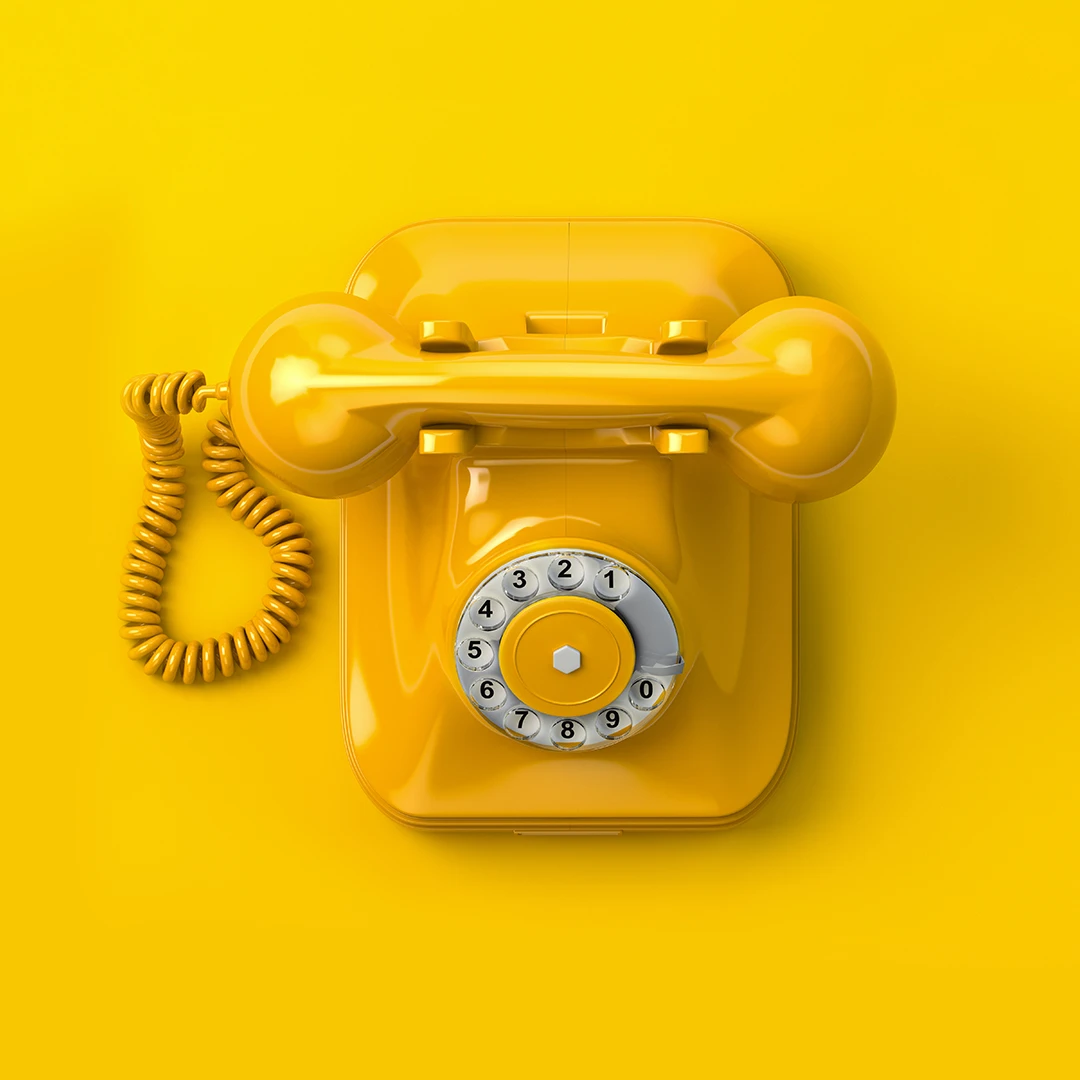 The big History behind small phone bills
Our mother company, KeepCalling, has more than 19 years of experience in the telecom industry and has been offering calling services to millions of customers since 2002. So, we're not a rookie after all! In 2016, in a partnership with a nationwide network, we had the chance to expand from international calls to providing full wireless service under the new brand, Tello.com. This pocket-friendly solution grew in a few years to hundreds of thousands of happy customers. Tello-tastic, right?
Three international offices. One Mission.
It all started with one man's honest need to keep in touch with his loved ones while working abroad. Calling internationally was a pain back in 2002, but our CEO knew there had to be a better way. $100 and one brilliant idea later, a new phone service was born, centered around the idea of providing premium service at affordable prices. Staying connected should be a basic human right, not a privilege.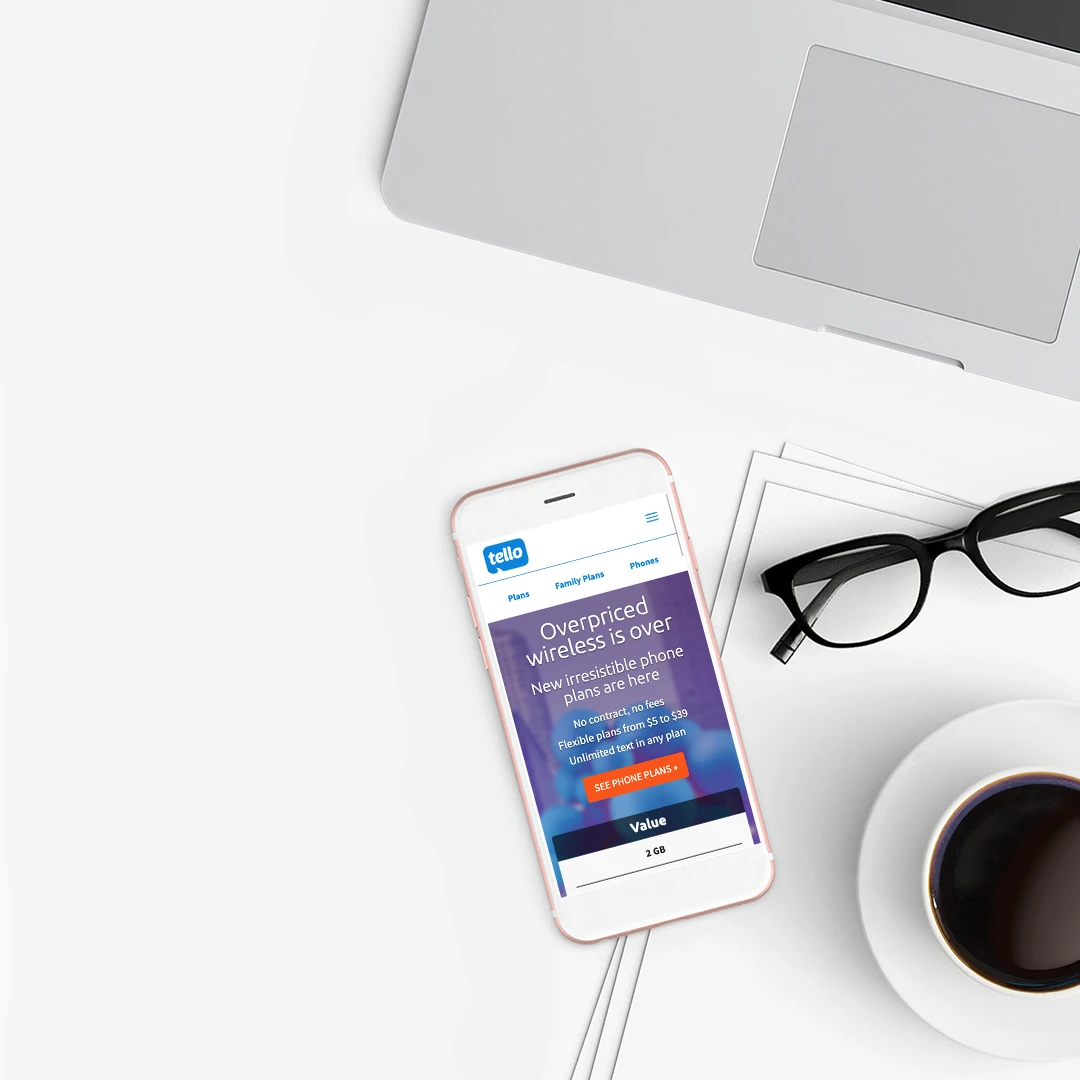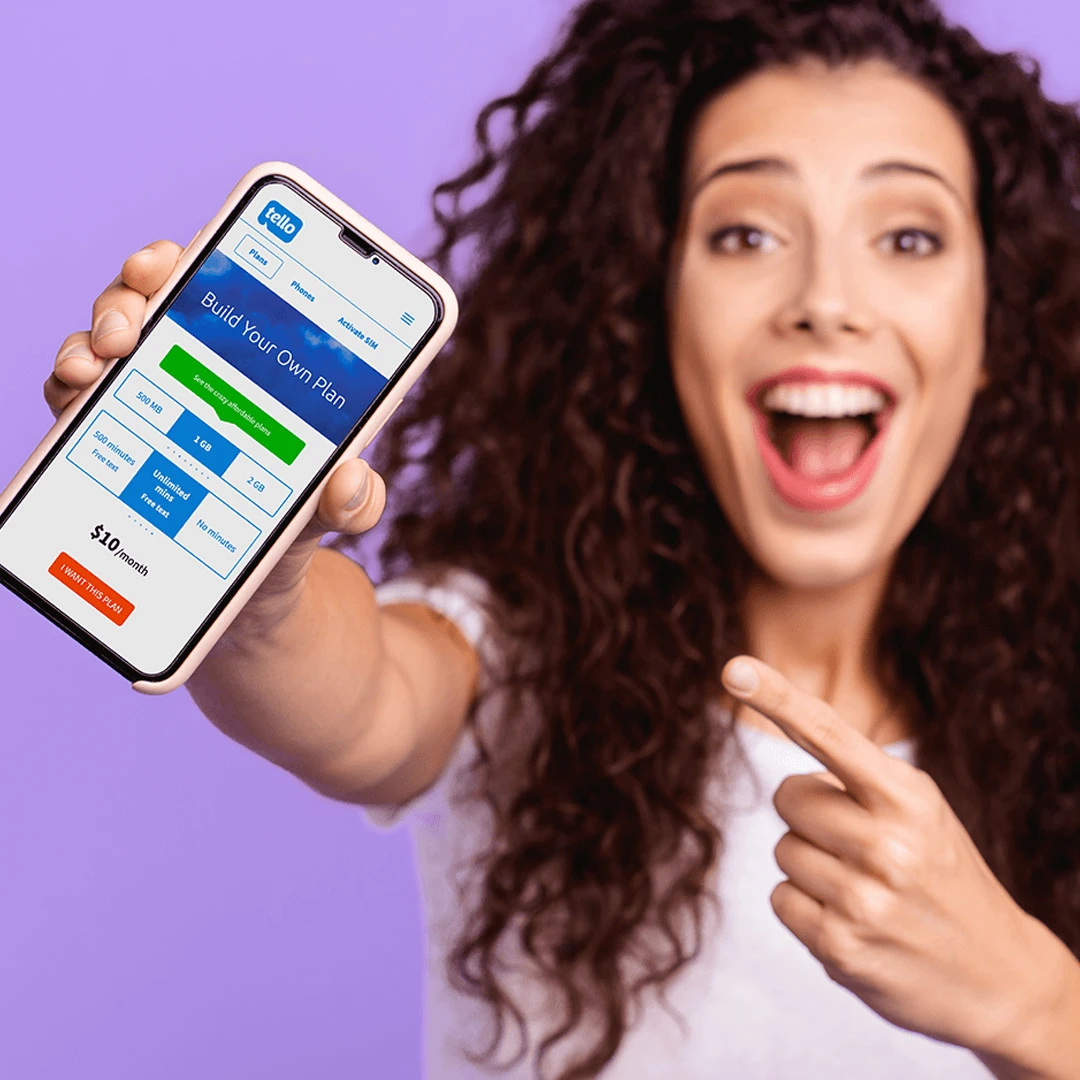 Total Transparency
The T from Tello stands for transparency. We believe in giving people the right value for their hard worked money. We took off the premium price tag for the premium wireless service, but we also took this pledge a step further. At Tello, there are no surprise fees, misleading promos, no fine print. Our customers are in charge of everything and no question remains unanswered (by a real person), whether it's a call to our awesome customer support team, or we get it on Amazon, Facebook, Blog, etc. We're here to help!
Tello's effortlessly lowering bills since 2016.
eSIM available on Tello
Tello added the most wanted feature of 2022
Price drop
Best price for our data plans: more data for less for all Tello users
Tello switches to GSM
Same great rates on a new GSM network
Tello Family Plans
Build designated talk, text & data phone plans for each member.
New Unlimited plan
Our plan line up gets an unlimited everything plan for just $39/mo
5G
Our CDMA network turned on 5G in its most important markets
Lowered international rates
More affordable calling rates for over 70 destinations worldwide
Price Drop
85% of our customers get a plan upgrade for free + price decrease
Referral Program
Win-win: Introduce a friend to Tello & you both win 10 Tello Dollars
5-star rating on Trustpilot
To this day, Tello's the only MVNO named Excellent by customers
Price Drop
New price line-up with a 35% drop in cost for all phone plans
2nd price drop
Just in time for Christmas: Cheaper data phone plans for all
Price Drop
Newly lowered phone plan scheme + Unlimited text in any plan
Free calls to Canada & Mexico
Calls to Canada & Mexico are now included in the plan balance
My Tello App
Launch of our free app that helps you manage your Tello account better
Tello Launch
Say "hello" to Tello, the NEW no fee cell phone provider in US
Organizations we support
Since helping people is part of our mission, we love to give back:
Want to learn more about Tello Mobile?