We'd Like To Meet Your Friends
You bring your friends, we bring the benefits
Introduce a friend to Tello & our awesome phone plans and get $20, instead of $10
Refer a friend
Spread the Tello love
Refer a friend with the unique link you have in your Dashboard until Sept 30, and once he places a successful order, you get $20 and your friend $10 Tello Dollars.
Discover how our great referral program works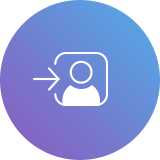 Log into your Tello account and find your referral link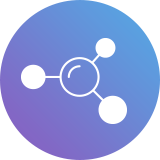 Share it via email, Facebook or Twitter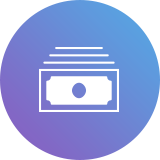 Earn Tello Dollars & use them to pay your entire phone bill or to get a new phone
Frequently Asked Questions
How do I earn Tello Dollars?
The process is easy. You just need to share your referral link with your friends via email or social media and they need to open a Tello account. Once your friend places their first successful order until Sept 30 you get $20 Tello Dollars and they get $10
How can I use my Tello Dollars?
You can use your Tello Dollars to make a purchase (plan, Pay As You Go Credit or a phone), once the amount of Tello Dollars is enough to pay for the entire invoice. No partial payments are allowed at the moment.
Can I put a monetary value on the Tello Dollars?
The Tello Dollars do not have a direct monetary value. Each Tello Dollar is equivalent to $1 account credit on Tello Mobile. The credit can be used to pay for the entire phone bill or to buy a phone.