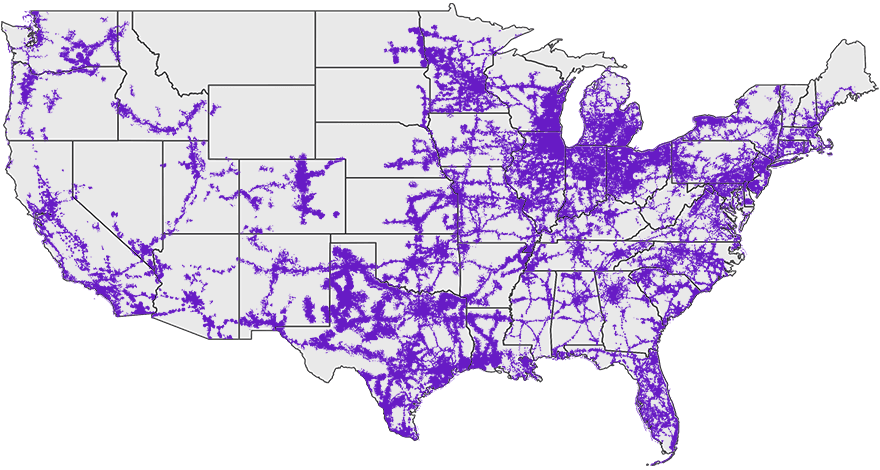 Coast-to-coast wireless coverage
is provided on Nationwide Sprint® Network*,
reaching over 282 million people.
High quality calls
National & International Voice service.
Nothing can beat 4G LTE network
Fast video streaming and quick download speeds.
Plans tailored to your lifestyle
Calls, texts and gigs of data in any combination you want. Calls to Canada & Mexico included. Hassle-free monthly renewal, no contract to be tied to, plus upgrade or downgrade anytime you feel like it.
Add Pay As You Go to your plan
Discover our crazy low international rates for calls & texts. Say hello, hola, bonjour or namaste to all your friends abroad. Pay by minute for every call you make and enjoy your balance that never expires.
Phone brands you love
You always want to keep up with the latest technology. Avoid running out of battery in the middle of a call. Get the most megapixels for your selfies and use your phone service to the max.